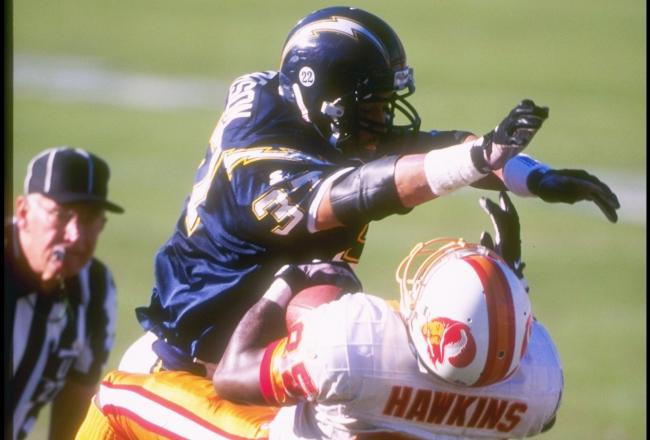 Lists/Rankings
by John Lewis
There's nothing like a good survey to spark a great debate. The NFL coaches were asked to name names as to who's the smartest and dirtiest in the league. The votes are in...
Previews/Predictions
With one season losing the Super Bowl, and another not making the playoffs, this year the Patriots look to be ready to win it all again...