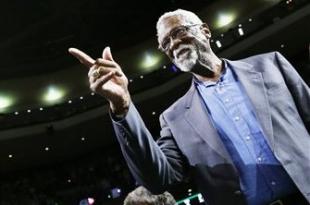 By Tim MacLean (Photo: Michael Dwyer/Associated Press)
The Boston Celtics are the most storied franchise in NBA history. With 17 total championships and 27 players immortalized in the Hall of Fame, fans of the team have been treated ...
Opinion
142
by JW Nix
Red Auerbach said it best about Phil Jackson. Jackson never built a team on his own. That is what we call a "cherry picker". Call Jackson an intelligent opportunist before a great coach...