Lists/Rankings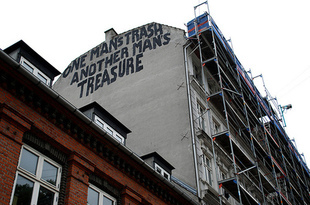 by Cameron Paul
The picture describes it all, one's man trash is another man's treasure. In this case, it's one team's trash is another team's treasure. There are different reasons why a player might be placed on waivers...
Previews/Predictions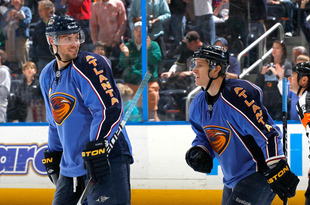 Day #8: Atlanta Thrashers 2010 Record: 35-34-13 (83 Points), 10th place in the Eastern Conference Roster Changes 2010-2011 Notable Arrivals: Chris Mason (from STL), Dustin Byfuglien ...