Lists/Rankings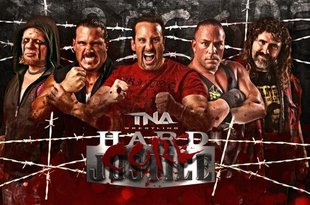 60
by A P.
Yes you heard it here first folks, this PPV was amazing, it truly was. I mean where else will you see out of shape wrestlers come together with some semi-shaped wrestlers and put on an awesome PPV...
Previews/Predictions
31
"Fight for the Top 10" Things are looking incredibly tight just inside and just outside the top 10 with many going for those desired positions. Joe Burgett and Chris Jeter aim to be the first to cross 100 points with 87 and 82 at the moment...