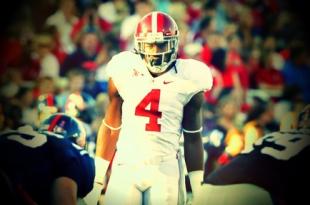 By Miguel Ramirez Jr.
In what seemed like a perfect scenario with the New York Jets attempting to sign two of the most coveted free-agent safeties, the plan has now dissolved entirely and the franchise will have to come up with a new strategy fast...
Lists/Rankings
28
Yes, Green Bay fans, I did put a picture of Aaron Rodgers on an article titled "The NFL's Most Overrated Players". And yes, Green Bay fans, that means I think he is overrated...