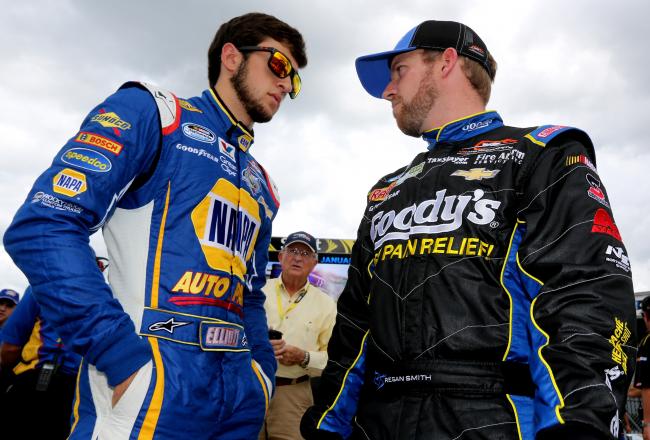 Opinion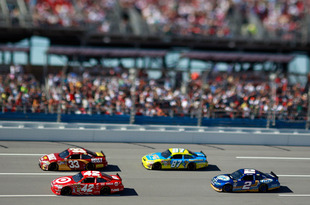 Ever since its inception, there have been debates surrounding the double yellow line rule at Talladega and Daytona...
Previews/Predictions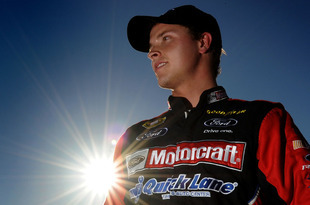 For some drivers, winning their first race comes easy. Just ask Trevor Bayne, who won the 2011 Daytona 500 in just his second career Cup Series start. Then you have drivers like Michael Waltrip, who needed 463 races to secure a Cup Series win...