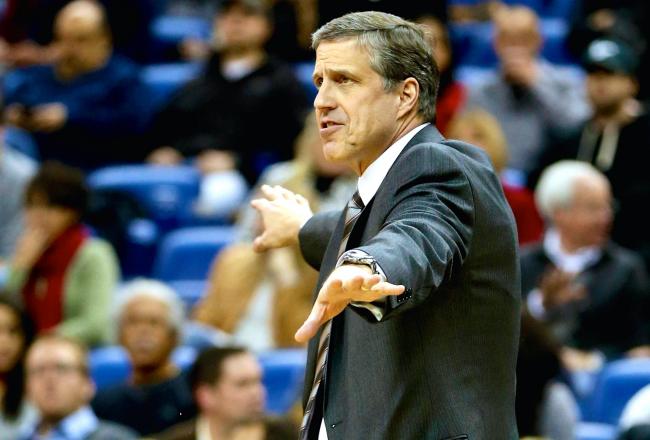 Opinion
Randy Wittman never should have been hired, but Dwayne Casey was forced to make room on his coaching staff for Wittman. It was clear Casey was going to be fired and Wittman would get the job...
Previews/Predictions
by Ethan Weiser
With the Timberwolves completely reformed this year, you have to wonder how they're going to compare to 08-09. Well it's fair to make comparisons between last year and this year on a would you rather scale...