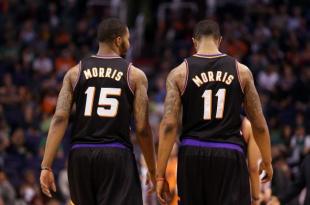 By Tyler Condit (Photo: Bleacher Report)
This has been a weird week for professional basketball. It feels like every night half the league is either injured or "injured" ( code for resting ). It has opened the door for some monster performances from some relative unknowns...
Lists/Rankings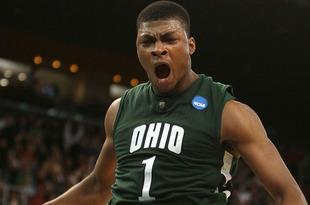 by Bryan Flynn
The first day of the NCAA Men's Basketball Tournament was a basketball fan's dreams come true. There was nearly no seed or lead safe as the first half of the opening round games were played...