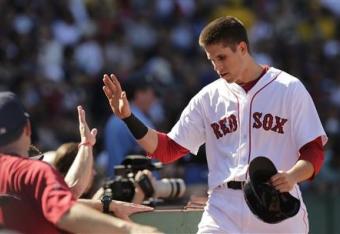 Charles Krupa/Associated Press
Baseball's offseason has only just begun, but with the winter meetings roughly a month away, speculation regarding this year's trade market is already heating up.
In recent years, we've seen more and more teams willing to trade their top prospects, like when the Royals dealt Wil Myers and Jake Odorizzi to the Rays prior to the 2013 season, which was also the same offseason that the Blue Jays sent Noah Syndergaard and Travis d'Arnaud to the Mets.
And even though the deals that transpired last offseason didn't involve as many big-name prospects, we still saw numerous highly regarded young talents, such as Matt Davidson, Michael Choice, Jesse Hahn and Robbie Ray, get moved in exchange for veteran players.
With that being said, here's an early look at four potential impact prospects who could be wearing a different uniform at the start of the 2014 season.