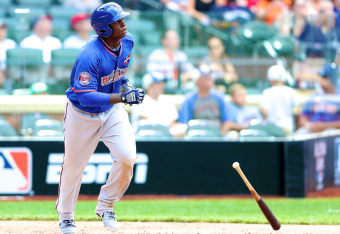 It's that magical time of year again where we look back at the recently completed minor league season and examine the state of the farm for Major League Baseball teams.
Even though all of the focus is, rightly so, on the pennant races going on across MLB, we should not forget about the youngsters who represent the future of the game. In due time, a lot of them will be playing key roles in the postseason chase.
Before we dive head first into ranking the top 10 systems, I first want to explain the process that is used.
Any player who will retain rookie eligibility for the 2014 MLB season is included. For instance, even though Boston's Xander Bogaerts is currently playing for the Red Sox, he won't accrue enough service time this year to lose eligibility and is factored into the team's ranking.