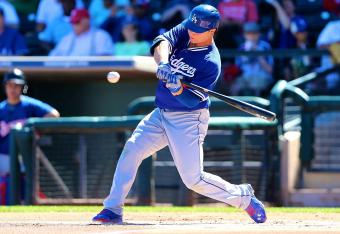 Getty Images
The 2014 season has already seen a collection of notable prospects receive promotions to the major leagues. Undoubtedly, there are more to come. And soon.
In fact, with the Super Two cutoff coming right around this time, there should be plenty of promotions of primo prospects over the coming days.
Already, highly regarded youngsters like George Springer, Oscar Taveras, Jonathan Singleton and Marcus Stroman are starting for their respective clubs following call-ups.
The big news this week, of course, was the Pittsburgh Pirates' promotion of elite prospect Gregory Polanco, who had been tearing up the International League.