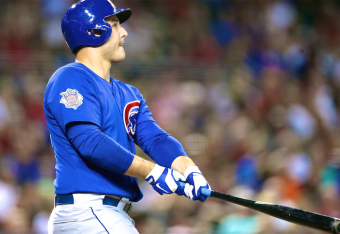 Getty Images
There's less than two months remaining in the regular season, but the playoff races in both leagues are anything but decided.
However, because we focus more on the future of baseball rather than the present here at Prospect Pipeline, we thought we'd explore how all 30 teams might fare three years from now in 2017.
We looked at the following criteria in order to appropriately rank each team:
Current Contracts: Players signed through 2017, including those with options for that year and beyond.