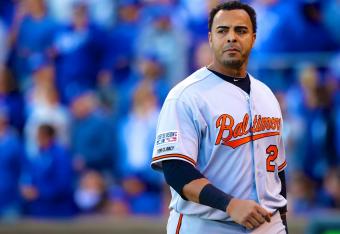 Getty Images
The offseason is officially underway, as Major League Baseball on Thursday released its list of 121 players set to become free agents.
However, that number has already increased, as both teams and players have already declined options. Plus, even more players are expected to enter the mix this offseason, as teams will be forced to decide whether to offer specific players arbitration.
So, which teams stand the best chance at landing this year's elite free agents?
In order to determine which free agents should be considered elite, we looked at each player's 2014 production, using WAR as the determining factor, while also considering the latest rumors regarding his perceived interest on the open market.