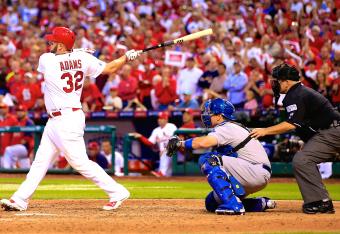 Getty Images
You can't predict baseball, they say. Yet, when it comes to the postseason, that's exactly what we attempt to do, using any relevant statistic, trend or storyline to contextualize individual performances and head-to-head matchups.
After all, with 162 regular-season games and two playoff series in the books, it's not as though there's a shortage of information.
With the American and National League Championship Series set to begin Friday and Saturday, respectively, it's time to take an in-depth look at some of the stats that define (either for better or for worse) the four remaining teams seeking a World Series berth.
Here are 10 crucial stats that could project the 2014 ALCS and NLCS winners.