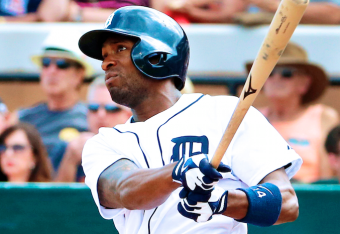 AP Images
Every year we try to convince ourselves that spring statistics mean something, using a player's small sample of production in March to project his performance over a full season in the major leagues. It's a fun exercise after the long, boring offseason, but deep down inside, we know it's not a true predictor for future success.
However, all the cautionary tales and disclaimers associated with spring statistics are blatantly disregarded when the player is a highly touted prospect.
When projecting a player's future production, we generally look at his numbers from previous years to determine the areas of his game with the most room for improvement moving forward. Yet because most prospects are yet to even reach the major leagues, spring training offers a unique opportunity to evaluate them against proven big leaguers in a more realistic context.
That leaves us with one question: Can a prospect's breakout performance in spring training actually be used to project his future success and career trajectory?