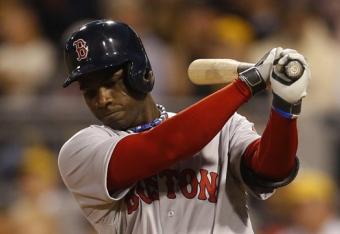 Keith Srakocic/Associated Press
Although they usually don't feature the same combination of big-ticket prospects and all-around depth as the Arizona Fall League, the various international winter leagues at least offer those of us going through offseason prospect withdrawal a temporary fix.
Compared to previous years, there are fewer top-ranked prospects participating in winter leagues this year. But as the countdown to spring training begins, it's possible that more players will join the leagues as they look to get a head start on the 2014 season and hopefully improve their chances of making an Opening Day roster.
However, before next week's winter meetings take center stage, I wanted to give an update on the performance of each team's top prospect who has been playing in an offseason league.
For the sake of presentation, here is how the four main winter leagues will be identified in this article: