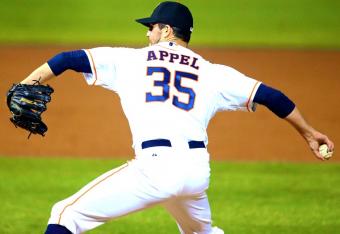 USA Today
The Arizona Fall League may be over, but the other notable offseason leagues, such as the Dominican, Puerto Rican and Venezuelan Winter Leagues, are in the middle of their respective regular seasons, with the postseason still roughly a few months away.
It also means that players in each of the aforementioned leagues have played roughly the same number of games, providing consistent sample sizes on which to evaluate and compare prospects.
So here is a look at a hypothetical All-Star team, comprised of the top performer at each position from this year's fall and winter leagues.