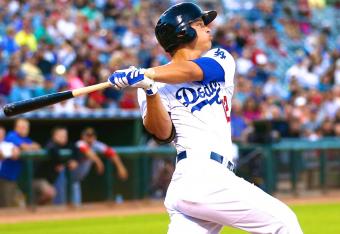 USA Today
During the regular season, teams usually call up their top prospects to fill a role that's been affected by injuries or productivity issues.
While those obviously aren't relevant concerns in the offseason, teams still have to consider the futures of its top prospects when addressing roster concerns caused by free-agent departures.
In some cases, teams will turn to internal replacements to fill glaring roster holes, as the Reds did with Billy Hamilton this season. Other clubs show more pause in passing the torch to a largely unproven, young player, and instead pursue outside help, potentially blocking a prospect's path to the major leagues in the process.
However, these 10 players have the potential to benefit from their respective team's free-agency situations.