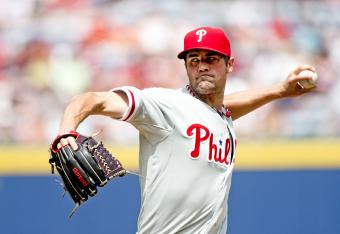 John Bazemore/Associated Press
The free-agent market is yet to develop, but it's only a matter of time until the dominoes will start to fall. When they do, expect the trade market to take shape as well.
Front-of-the-rotation pitchers Max Scherzer, Jon Lester and James Shields headline this year's crop of free-agent starters, while Pablo Sandoval and Cuban prospect Yasmany Tomas stand out among hitters in a class that's thin on impact players.
With just a few franchise-caliber players on the market—players that a team would plan to build around—it wouldn't be surprising if there were a flurry of trades made this offseason. After all, most teams can't afford or will miss out on one of the few elite free agents in this year's class.
With that said, here are three potential trade targets who could be game-changers for any franchise.