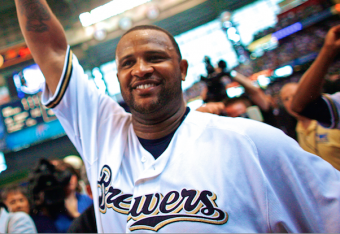 Getty Images
With the July 31 non-waiver trade deadline rapidly approaching, the question on everyone's mind is whether the Tampa Bay Rays will trade David Price.
Should the Rays deal the Cy Young Award-winning left-hander, they are likely to receive a bounty of young talent (mostly prospects) in return. The team that acquires Price should get a big boost heading toward the playoffs.
However, as you'll see in the case studies below, trades are not always even.
Houston Astros Acquire Randy Johnson (July 31, 1998)