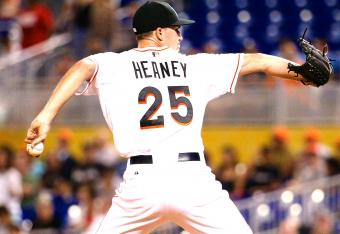 Getty Images
The 2014 Major League Baseball season is down to the final stretch, with contenders battling for playoff positioning and postseason berths. But September also, in some ways, is about next season—as in which young players promoted to The Show this month will be there again at the start of 2015.
Some prospects can use a strong September as a springboard to a starting job—or at least a 25-man roster spot—next spring. Others have a clear path to playing time next year because of their standing in the organization or their team's lack of other options.
While some of this September's young talent will ascend to regular roles during the course of 2015, the focus here is on those who actually could be on Opening Day rosters come next March/April.
What follows is a group of highly regarded prospects listed in order of least to most likely to be in the majors from the very start of 2015.