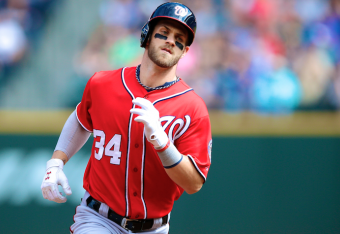 AP Images
Having a breakout season is a challenge for most players. Pulling it off in the postseason, when playing time is limited and every next play could potentially determine the season, is another story.
However, every year there are players who do just that, as they go from little-known prospects or under-appreciated veterans to playoff heroes and household names seemingly overnight.
With the playoff games set to begin Tuesday night, it's time to preview some of the players who appear primed for a breakout performance this October.
Here's a look at the biggest potential breakout stars for the 2014 postseason.