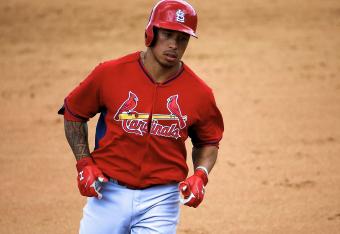 AP Images
Fantasy baseball is a made-up game that takes into account the real-life performances of players on the field. Just because fantasy is based on reality, though, doesn't mean the two always line up just so—especially when it comes to prospects.
After all, value on a baseball diamond can be a whole lot different than value on a fantasy roster, and owners in keeper and dynasty leagues deserve to know the difference.
In recent weeks, five separate reputable industry sources have released their top 100 prospects: Baseball America, Baseball Prospectus, Bleacher Report, ESPN.com (subscription required) and MLB.com.
As part of a special project to point out certain prospects who are better or worse in fantasy compared to reality, we tracked those top 100s—well, really four top 100s and one top 101, to be exact—and then dissected them to determine which prospects appeared in all five of the rankings.