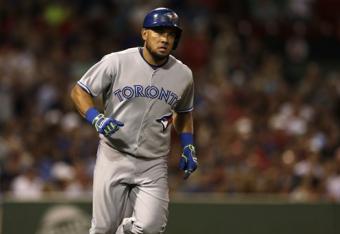 Charles Krupa/Associated Press
The offseason has already begun for every team but the Kansas City Royals and San Francisco Giants, and once the World Series is over, teams will begin to address their biggest needs through trades and/or free-agent signings.
Right now, though, every club is busily putting together its offseason to-do list, identifying players who could be good fits in their organization as well as those who could be problematic, for one reason or another, down the road.
However, putting together a to-do list and executing the moves are two entirely different practices—practices that have the potential to separate great teams from good ones.
With that being said, here are all 30 MLB team's biggest roadblock to a successful offseason.