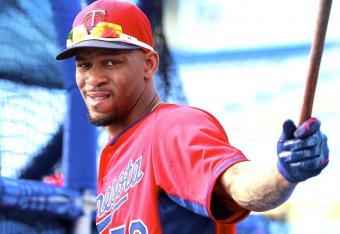 USA Today
Early arrivals by some of baseball's top prospects turned out to be a major storyline during the season's first month.
The Chicago Cubs captured all the headlines with their decision to promote phenoms Kris Bryant and Addison Russell, but we've also seen the big league debuts of other highly regarded prospects such as Carlos Rodon (White Sox), Kevin Plawecki (Mets), A.J. Cole (Nationals) and Michael Lorenzen (Reds).
However, those are just a few players in what should be a steady influx of young talent into the majors throughout the season.
Using Bleacher Report's ranking of the 100 Future MLB Stars, here is an in-depth look at the early returns on baseball's five-best prospects in 2015.