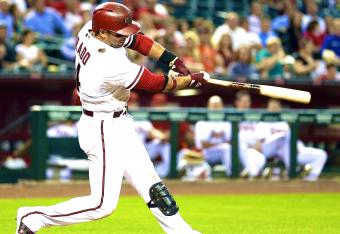 Getty Images
The 2014 MLB non-waiver trade deadline now is less than 12 hours away, as teams have until 4 p.m. ET Thursday, July 31, to make a deal without having to go through waivers.
On Wednesday, only one major trade transpired, as the St. Louis Cardinals upgraded their starting rotation by acquiring right-hander Justin Masterson from the Cleveland Indians in exchange for outfield prospect James Ramsey. We broke down the trade here.
However, while the Cardinals' acquisition of Masterson is the most significant move of the deadline thus far, that could change in a hurry Thursday should one of the big names on the market, such as David Price, Jon Lester or Cole Hamels, get dealt to a contender.
Whether it's a small, under-the-radar deal or headline-grabbing blockbuster, we'll keep you up to date with live, real-time analysis of every trade as it happens. So be sure to check back here often throughout the day for our ongoing coverage of the 2014 trade deadline.