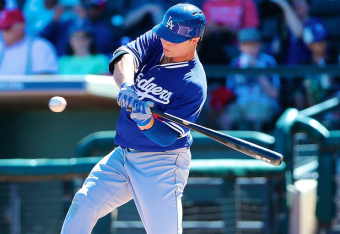 Getty Images
Teams now have less than a week to decide which of their prospects, if any, will be promoted to the major leagues on Sept. 1.
While most clubs typically recall players already on their 40-man roster, teams chasing a playoff berth may be more inclined to think outside the box and take a chance on a prospect not already on the roster.
Last season, some of the game's top prospects, namely Billy Hamilton and Yordano Ventura, were promoted to the major leagues on Sept. 1 and ultimately made significant contributions to their respective teams over the final month of the season.
This year, we're unlikely to see playoff contenders call up their big-name, future stars for the stretch run, but there will be numerous lesser-known but deserving prospects promoted when rosters expand Monday.