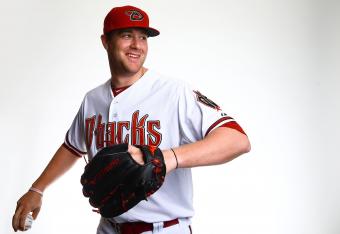 Mark J. Rebilas-USA TODAY Sports
Spring training statistics can be horribly misleading. With so many young, inexperienced prospects in big league camp, it's important that all numbers be analyzed within context. At the same time, it's hard not to get excited when a prospect makes an immediate impact against superior competition.

Since the start of Cactus and Grapefruit League games early last week, more and more top-ranked prospects have opened eyes with their respective performances this spring in spite of limited opportunities. On the other hand, numerous highly touted prospects have gotten off to rough start this year and will need to right the ship as the spring unfolds.

Here's a look at some of the best and worst performances after the first week-plus of spring training games.
Stock Up

Javier Baez, SS, Chicago Cubs

Spring Training Stats: 5-for-12, 2 HR, 2B, 2 K
Baez has made the most of his extra playing time at shortstop this spring, dropping jaws with his performance on all sides of the ball while Starlin Castro nurses a strained hamstring. The 21-year-old is 5-for-9 over his last three contests, and he's now homered in back-to-back games. And how about this play he made the other day?