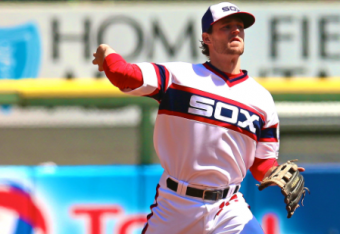 It's hard to believe that we've already reached the one-quarter mark for the 2013 season.
However, with most teams having played around 40 games, league standings and stats are now relevant and based on something other than a small sample size.
With that being said, it's only appropriate to take this opportunity to reflect on the performances of the game's top Rookie of the Year candidates. As you will see, the collection of the talent in the National League is infinitely better than the American's. Though it may not be long until there's an infusion of young players through the AL.
So, here's a look at the respective stocks of the current top rookies in the major leagues.