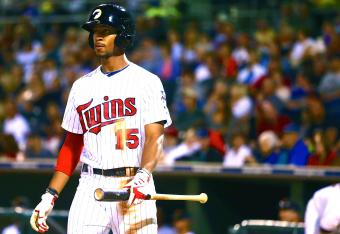 USA Today
As we put a final bow on the 2014 minor league season, it is a great time to look at the state of the farm systems.
Many of baseball's top-ranked preseason prospects debuted in the major leagues this season, with promising young hitters such as Oscar Taveras, Javier Baez, Gregory Polanco, George Springer and Joc Pederson each receiving his first taste of baseball's highest level.
When it comes to impact prospects such as Taveras, Baez or Springer graduating to the major leagues, there's inevitably a glaring hole left down on the farm.
But which teams are best prepared to replace their top prospects with a new wave of young talent?