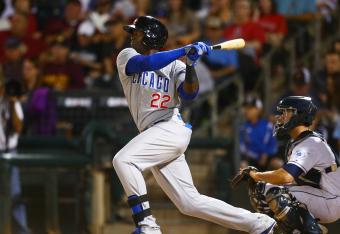 USA TODAY Sports
The best and worst part of being a baseball fan is hearing about prospects. These are the players who represent the future of every organization, the studs who will bring that elusive championship to a city in need of celebrating.
Because we all get so wrapped up in the things that these players can do and what they can become, it's easy to forget that prospects are usually between the ages of 18-23 and have no idea what kind of cereal they want to eat in the morning, let alone how their baseball skills will develop.
The simple plan will be to draft a player or sign an international free agent, then move him up before making him a permanent staple in the lineup or pitching rotation. But in this game, when do things ever go as planned?
Our focus is on the best prospect in each team's system who won't reach the ceiling that he can get to with some minor mechanical tweaks and/or development. Players were considered based on their current level of performance, how good they project to be and how likely they are to reach that ceiling.