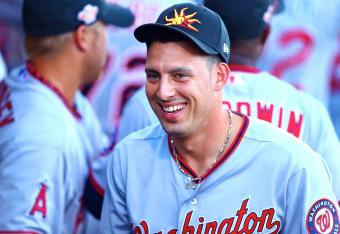 Getty Images
Major League Baseball's Rule 5 draft took place on Thursday morning and was once again uneventful, with only nine players selected in the major league phase.
Unsurprisingly, seven of the players were pitchers.
Here's a breakdown of the players selected and whether they can earn a spot on their respective team's Opening Day roster next season.
1. Patrick Schuster, LHP, San Diego Padres—Selected by Houston Astros (traded to Padres)