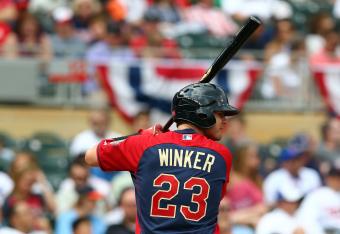 Elsa/Getty Images
If you love prospects, then it doesn't get any better than the Arizona Fall League.
With six teams comprised of players from all 30 organizations, the prestigious AFL offers top prospects an opportunity to refine their skills long after the end of the minor league season.
For some players, the competition in the AFL is superior to anything they've previously experienced as a professional. For others, it's a chance to prove to their organization that they're ready to be challenged at the highest level.
But playing in the AFL after a full minor league season is easier said than done, which is why every year there's a contingent of big-name prospects who put up disappointing numbers.