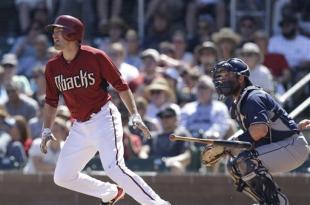 By Adam Young (Photo: Ben Margot/Associated Press)
It's not always easy to be optimistic for 2015 when your team finished the previous season with the worst record in MLB. However, the Arizona Diamondbacks are not a typical last-place-caliber team...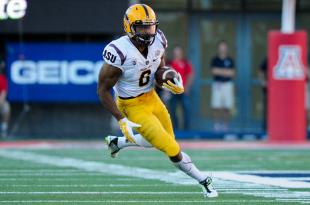 by Timothy Rapp
Big things were going to be expected of wide receiver Cameron Smith in his junior season after a strong sophomore campaign. However, a knee injury is going to cost Smith that opportunity...