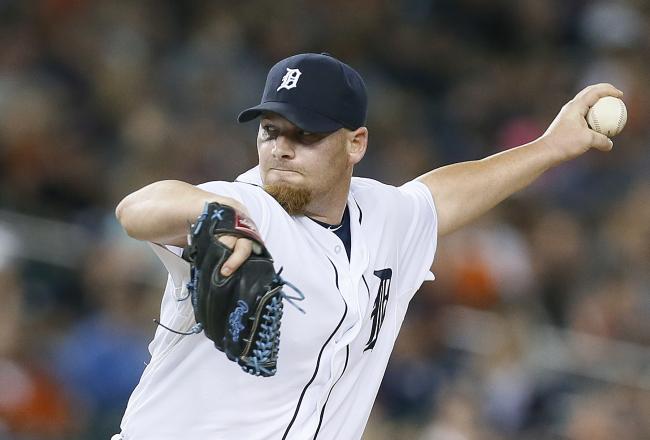 Lists/Rankings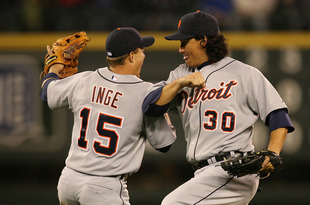 Consistently inconsistent is the best way to describe the Detroit Tigers 2011 season. Despite a terribly uncompetitive division, the Tigers have been unable to play above a mediocre level and find themselves with a razor-thin 1...
Previews/Predictions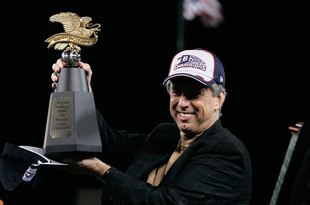 by . .
On November 3rd, I published a preview of the Tigers offseason (link: http://bleacherreport.com/articles/486519-dont-look-back-detroit-tigers-2011-offseason-preview-and-prediction )...