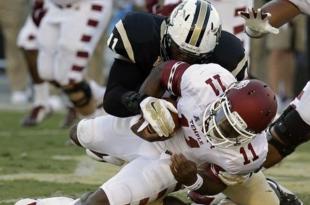 By Charles Broaddus (Photo: Associated Press)
A major hole lies in the middle of the Washington Redskins defense, a hole that will likely need to be filled by an undrafted free agent. Washington has issues at inside linebacker...
Lists/Rankings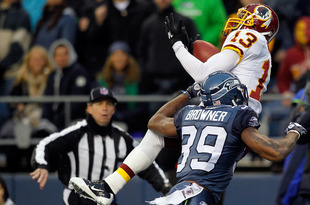 by Matt Smith
Though it looks as if the Washington Redskins will be home for the playoffs, they still had a lot to play for today. After a 3-1 start, the 'Skins dropped six straight games to plunge to 3-7 and were looking for a win to restore some confidence...