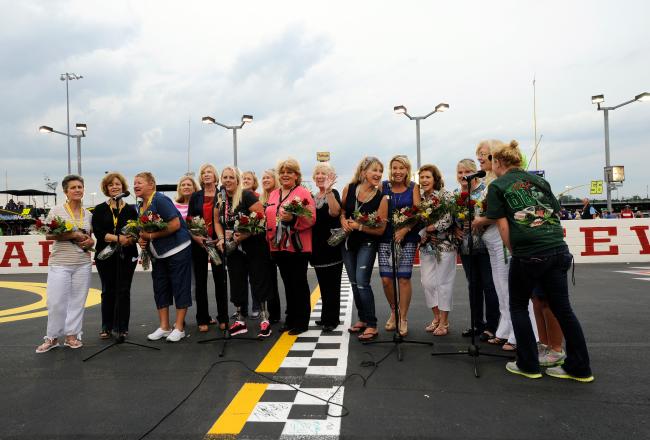 Opinion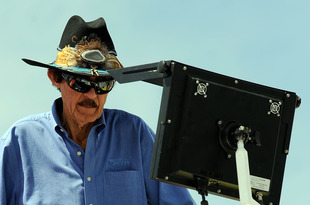 by Joe M.
Even before Richard Petty officially told the Roanoke Times that they'd be going with a two-car operation I long had plans to write an article in support of the team...
Previews/Predictions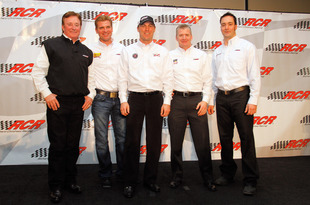 by Paul Carreau
The Daytona 500 is just days away. There are 49 drivers set to fill 43 spots on the starting grid, and all 49 have just one thing on their minds: winning on Sunday. The list of previous Daytona 500 winners is a who's who of NASCAR royalty...