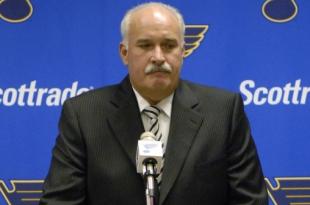 By Jacob Born
Many people may not know who John Davidson is because he is not a player for the St. Louis Blues . He is the president of the team, and he may not be returning next season. The Blues were sold on May 9, 2012 from David Checketts to Tom Stillman...
Previews/Predictions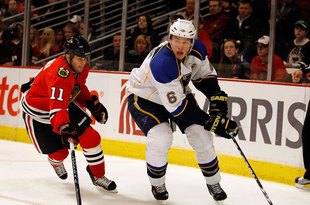 by Joey Coleman
John Davidson and Co have been saying since they came into the organization more then 4 years ago that it will be a 3 to 5 year rebuilding process...