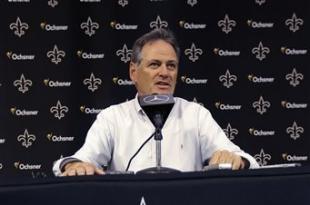 By Zane Brown (Photo: Gerald Herbert/Associated Press)
The New Orleans Saints have been highly active since the start of the NFL 's 2014 free-agency period, but they have yet to address some remaining holes on the roster...
Opinion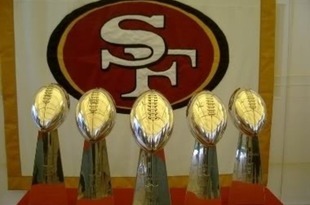 The new football TV arrived last week. Wondering what the Niners would look like on the larger screen, I've been watching last season on the new TV. A glutton for punishment, I even watched the Atlanta game...