Bleacher Report is focused on presenting the best original and entertaining sports editorial content to a broad audience. We are interested in working with partners that want to syndicate our content through our local co-branded editions or national partnerships.
Co-branded Local Editions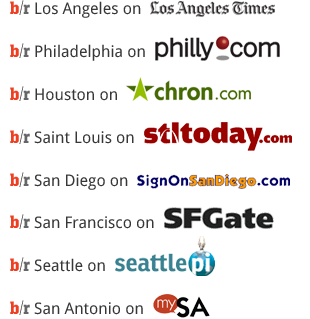 View map of all locations »
National Media Partners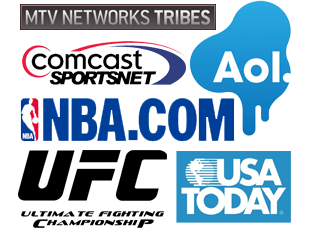 To become a local or national partner, or if you are interested in sharing content with the Bleacher Report community, please contact partners@bleacherreport.com.
For advertising inquiries, please visit our advertising page.