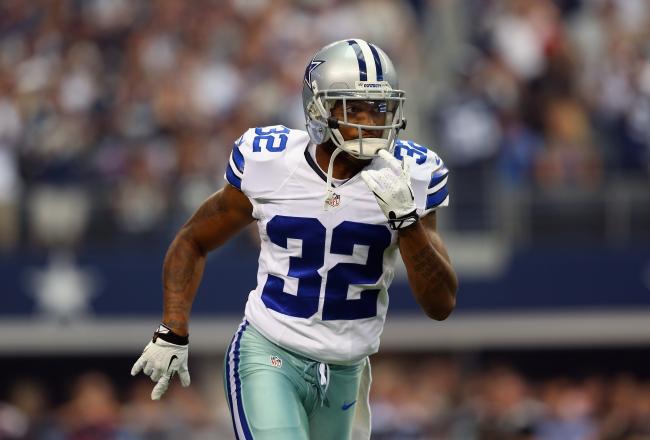 Lists/Rankings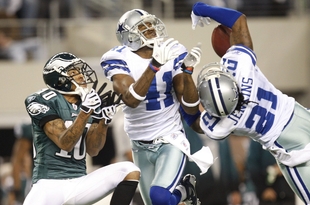 In Parts I-III of our "Grading the 'Boys'" Series , we analyzed the production of the offensive line and running backs. We now swing over to the defense to critique the play of the Cowboys' top three cornerbacks...
Previews/Predictions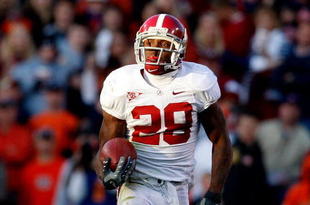 The Cowboys trio of cornerbacks are just about as good as one could hope for.  Starters Terence Newman and Mike Jenkins were Pro Bowlers...