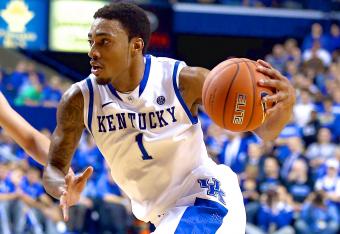 Preseason polls are tricky because, as a voter, you have to decide something right off the bat.
Should your poll be a representation of who you think are the best 25 teams right now or the best 25 at the end of the season?

That will give you a different poll, especially this year, when Kentucky, Duke and Kansas are super young and Louisville is currently without one of its best players.
John Calipari provided some good wisdom on the topic when his team was voted No. 1 in the Associated Press poll.