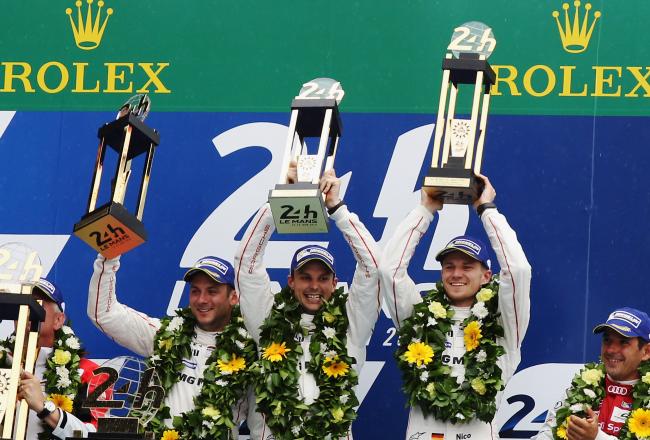 Lists/Rankings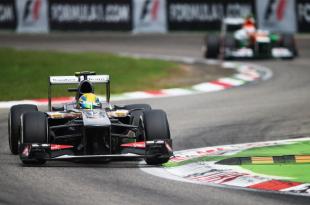 by Oliver Vesey
There are 22 drivers competing in Formula 1 this season, nine of them have secured a Grand Prix victory in their career, leaving the remaining 13 without a win. These power rankings rate the top winless drivers, based on ability and form...
Previews/Predictions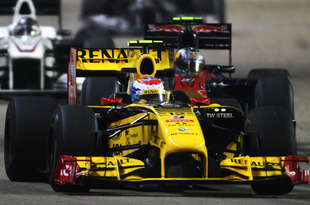 With four races to go, news is slowly filtering through about how next season's drivers will line up in the Formula One world championship. Red Bull's driver lineup seems secure...