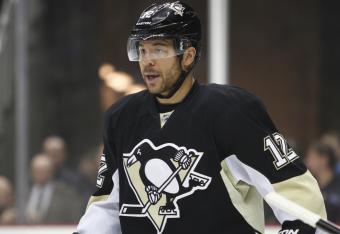 Justin K. Aller/Getty Images
One of the best storylines in the 2013 NHL playoffs is the pursuit of a first Stanley Cup championship that several veteran players (several of whom are future Hall of Famers) are in the midst of during the conference semifinals.
Winning a title for a veteran player that has never tasted that kind of success is a strong motivator for teams, especially ones that have captured a Stanley Cup recently and need a boost to get their hunger level up to where it was before they earned a championship ring.
Let's look at the three veterans most desperate for a Stanley Cup championship in this lockout-shortened season.
3. Daniel Alfredsson, Ottawa Senators