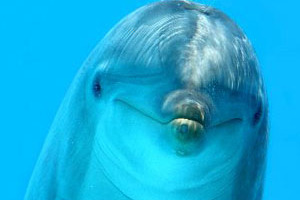 It's not "goodbye" so much as it is "the more things change the more they stay the same."
Today is my last official day as Lead Writer for the NFC North.
Some of you just popped champagne. Some of you are probably shocked and disappointed. Some of you aren't exactly sure who I am.
But all of you who read—even one article—are why today is a bit sad.