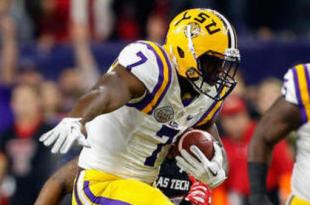 By OddsShark.com (Photo: Associated Press)
LSU will begin what it hopes is a run to the College Football Playoff as a solid favorite for its battle with Wisconsin on Saturday afternoon at a supposedly neutral Lambeau Field in Green Bay...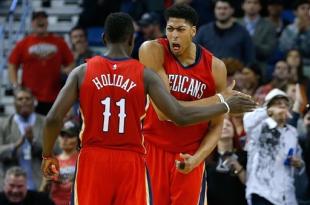 The 2015-16 season wasn't an unmitigated disaster for the New Orleans Pelicans , but little else could've gone wrong for the team. Following that disappointing campaign, the Pelicans are in a great position to rebound in 2016-17...