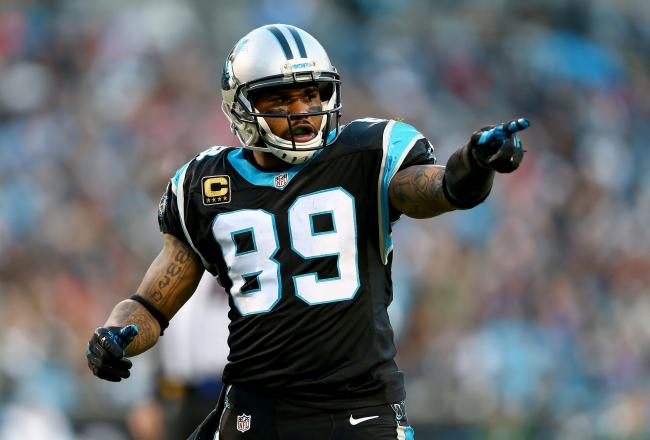 Lists/Rankings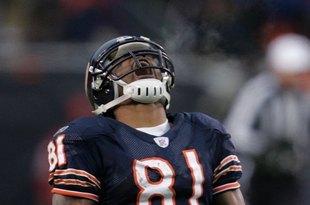 by Dustin Brown
The Chicago Bears have always been enriched by a history of astounding defense. Even with offensive success, not many receivers have received the spotlight. Running backs and gunslingers have always been the main philosophy when it comes to Bears offense.
Opinion
by Max Kienzler
"Chicago is where receivers go to die" Ah yes, the always lovable and selfless team player, Muhsin Muhammad. . . I am so glad you are gone. This quote, given to SI, is a perfect representation of the player all Bear fans grew to hate...
Previews/Predictions
The Carolina Panthers and the Arizona Cardinals will face off this Sunday in what should prove to be an interesting game...