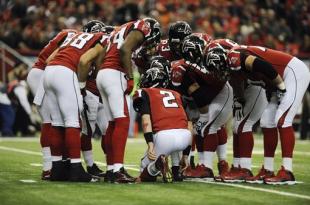 88
By Scott Janovitz (Photo: Mike Stewart/Associated Press)
Though losses are no doubt a major part of sports, some are far more devastating than others. While many great teams and players have managed to bounce back over the years, some losses—most ...
Previews/Predictions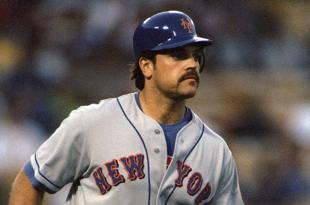 Legendary catcher Mike Piazza has not played a major league game since he played for the A's in 2007. He tried looking for a team to sign him in 2008, but no one made an offer...