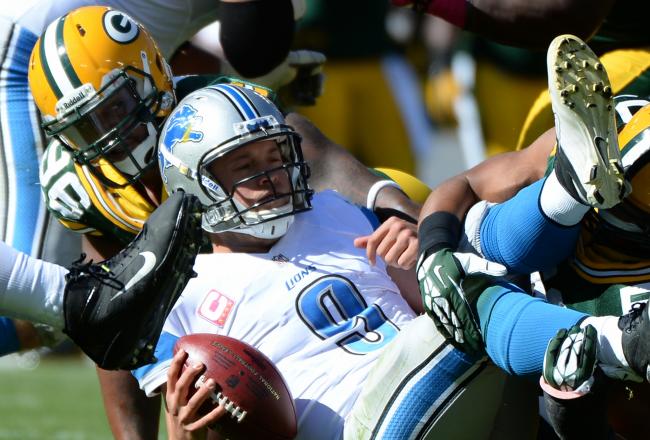 Opinion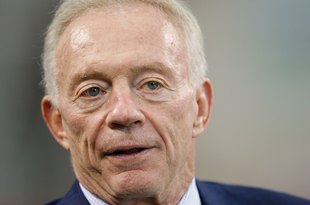 An interesting piece of information just came to my attention, namely a photo was recently leaked of Jerry Jones in front of the Dallas' Cowboys' big board ...
Previews/Predictions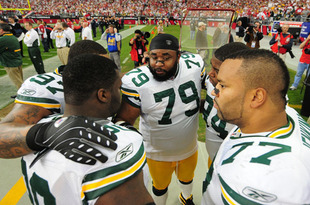 Last year, the Packers gave up a league low 83.3 yards per game on the ground. All season, teams had trouble running the ball on the Packers. Why was that? The Linebackers played very well, but we all know where it starts: Up front on the Defensive Line.