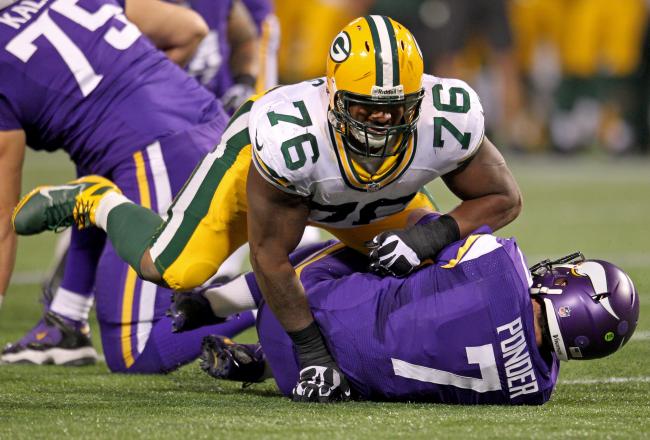 Opinion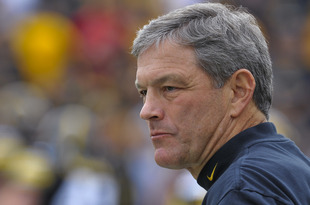 Just last week, I wrote an article laying out how Iowa could still make the National Championship, even at a BCS Rank of 15. That's out the window. I honestly believed everything I wrote...
Previews/Predictions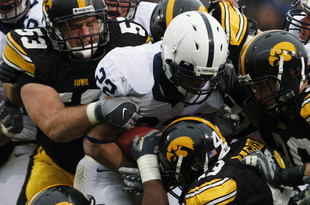 by David Fidler
There is good news and bad news in Iowa City. The good news: the 10th-ranked defense in the country will be returning eight players, including the entire defensive line...