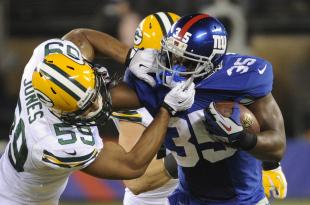 By Tom Van Wyhe (Photo: Associated Press)
The draft ushers in a new group of young talent each year. Less appealing to veterans, it also ushers out the aging players. Several Green Bay Packers veterans will see their statuses as starters challenged...
Opinion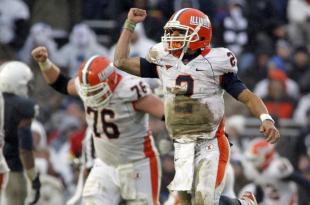 by Adam Jacobi
Phil Steele released his four-deep All-Big Ten team today, which is an utter delight for all Big Ten fans and yet another reminder that yes, the 2012 college football season is coming...