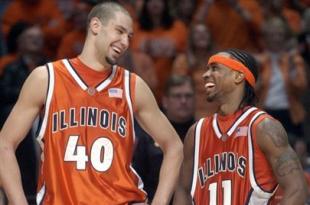 By Ryan Curi (Photo: JOHN DIXON/Associated Press)
Illinois has not made a Sweet 16 appearance since March 2005. That 2004-05 season ended in the national championship game, a heartbreaking loss to a loaded North Carolina Tar Heel squad...
Lists/Rankings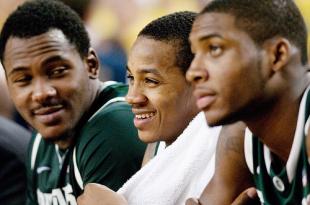 by Ryan Curi
Last season, the Big Ten was one of the true power conferences in college hoops. With that reputation carrying over into 2012, there are sure to be players receiving more national attention than deserved...