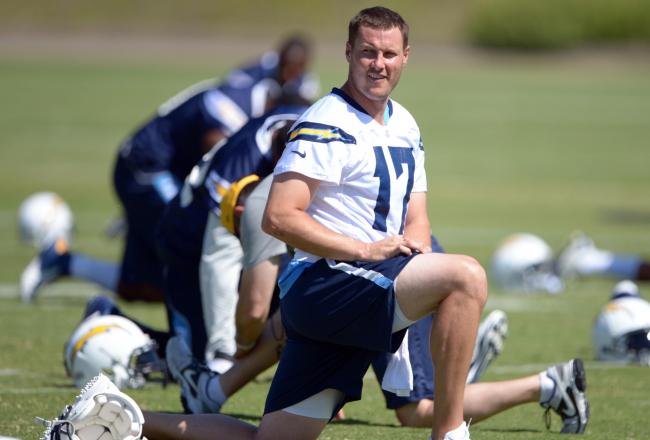 Lists/Rankings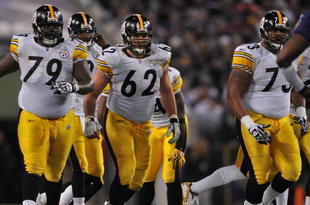 25
by Alan Shimel
Let's face it, the Steelers offensive line was one of the weak links on the team this year. Special teams and the defensive backfield were not great either. But you can't blame 50 sacks all on Ben holding the ball too long...
Previews/Predictions
by Chris Gazze
Much of the Pittsburgh Steelers success this season will depend upon the offensive line. A unit that has struggled over the past several seasons looked to be on the rebound with the addition of first-round draft choice Maurkice Pouncey...