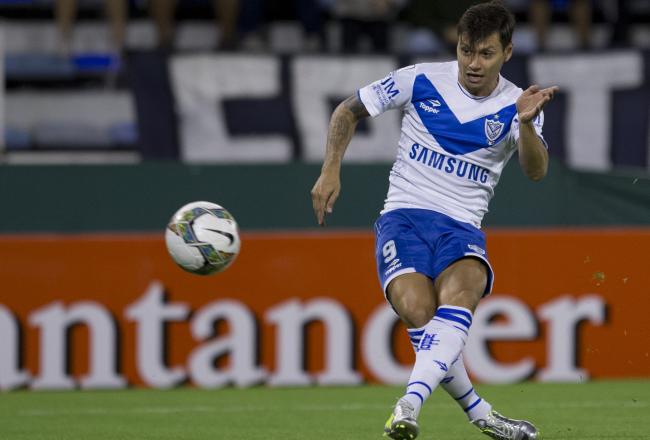 Lists/Rankings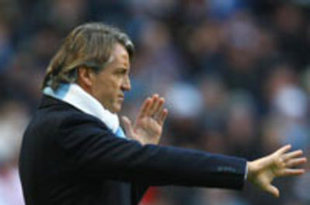 36
With the transfer window open, teams will be looking to sign "fresh legs" that can carry them to the finish line, win trophies or mount a serious title challenge. But were there are transfers, there are rumors and the press always reports random news...
Previews/Predictions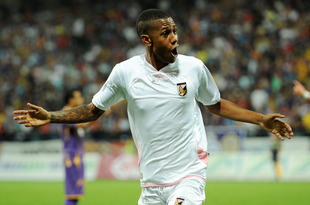 Who's going to score all the goals this Serie A season? If I knew for sure, I could easily get Juventus to cough up 50 million euros...