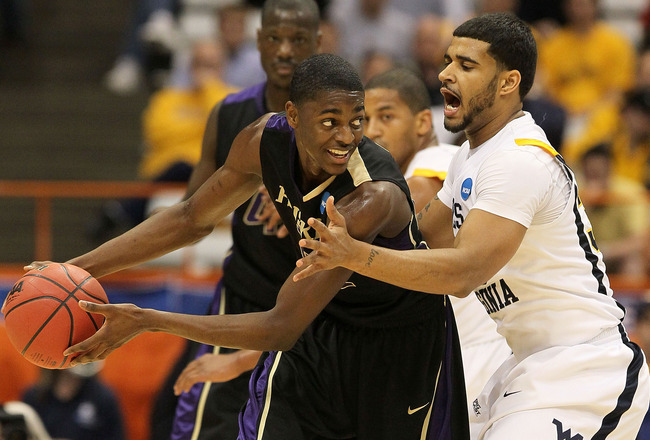 Opinion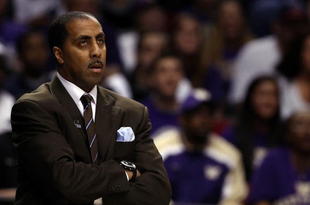 by Max Gross
        Thurday's loss against USC pretty much knocked the dawgs out of contention for an at large bid in the NCAA tournament...
Previews/Predictions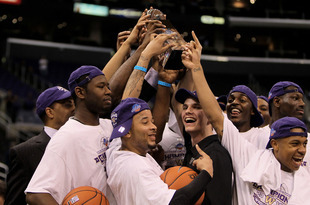 by Tyler Barker
The Huskies come into the 2010-2011 season with alot of hype. They are picked to win the pac-10 by almost every expert and there is reason why. The huskys return star all-pac-10, pac 10 tourny MVP Guard Isaiah Thomas...