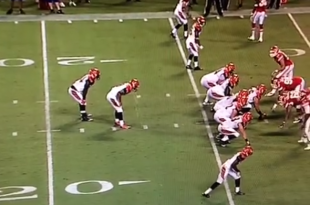 133
By Kenny Dorset (Photo: Vine)
Cincinnati Bengals fourth-string quarterback Matt Scott spilled his guts on the field before throwing a touchdown pass during Thursday's preseason game against the Kansas City Chiefs...
Previews/Predictions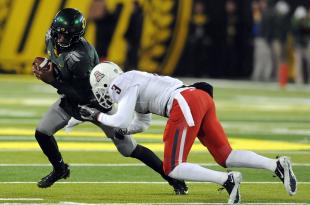 The newly minted No. 3 Oregon Ducks will begin defense of their Pac -12 conference titles with a familiar kind of test in the form of the No. 22 Arizona Wildcats...