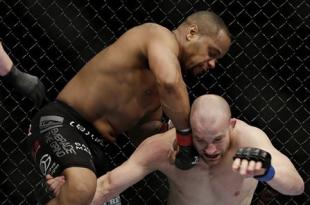 By Raphael Garcia (Photo: Isaac Brekken/Associated Press)
Wrestling is known as one of the original Olympic sports and a pillar to mixed martial arts. Many athletes with a strong base in wrestling have been successful in the world of MMA ...
Lists/Rankings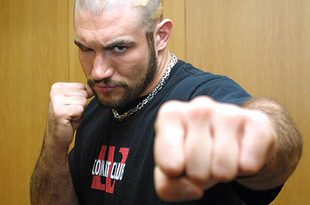 As Monty Python used to say, "And now for something completely different..."   No.1 Heath Herring knocks out his adversary before the fights starts. http://www.youtube...