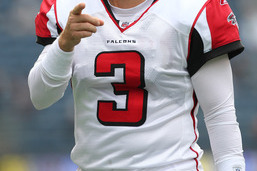 By Bleacher Report Administrator
Bryant went 2-for-2 on field goals and 2-for-2 on extra points Sunday versus Carolina. He finishes the year with 24 field goals and 39 extra points. This is Bryant's worst full season with Atlanta, but the Falcons had a lot of injury issues on defense..
Previews/Predictions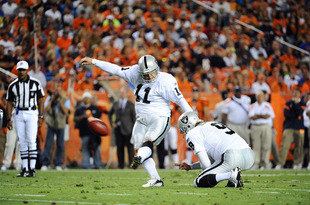 by John Rozum
The no-glory duties of special teams really only come into the spotlight when a game-winning kick is the finish...