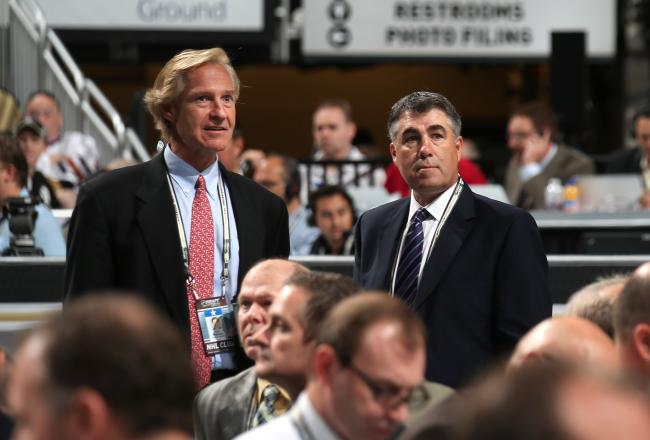 Opinion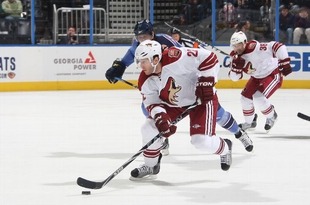 by Commissioner
The 2009-2010 have made franchise history. The Coyotes have tied a franchise record 43 wins in season and tied with 1984-1985 Winnipeg Jets for most wins in the Jets/Coyotes franchise...
Previews/Predictions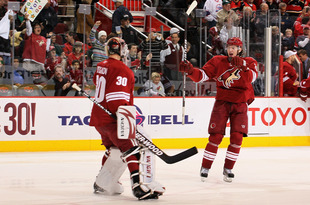 Most of the talk around the Phoenix Coyotes right now is about the ownership situation and it is understandable because the Coyotes' season is over. However, it is a topic that grows tiring very quickly...