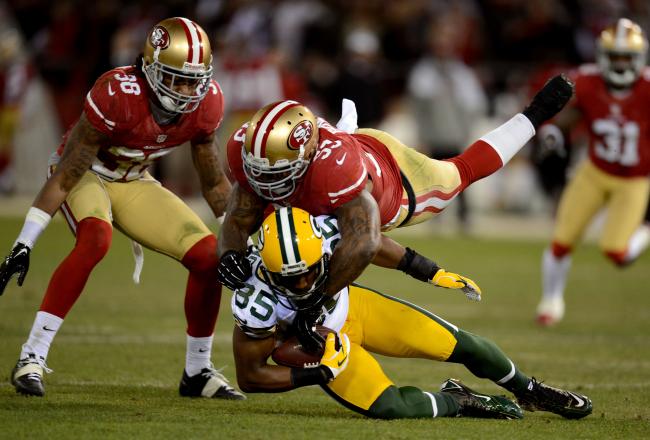 Opinion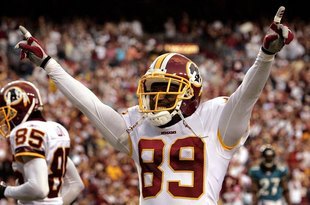 44
This has been the wildest free agency of my generation and it has been great to watch. To see the Patriots get guys, with something left, for close to nothing. To see Tom Cable draw all the former Raiders to Seattle...
Previews/Predictions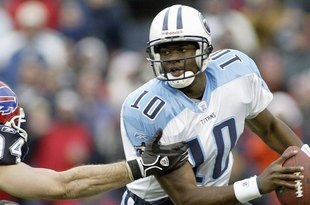 29
by Bobby Dale
Doug Whaley was recently promoted to Director of Player Personnel. While Buddy Nix has final say, we all know that those who get promotions are likely to want to work a little harder...