Lists/Rankings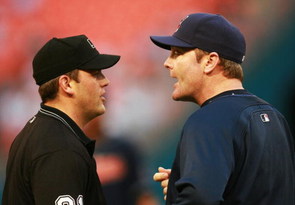 by Nino Colla
With Eric Wedge's ousting in Cleveland, Mark Shapiro has to use this October and find himself a new skipper. Shapiro plans to have a replacement in by the end of the World Series, but he's ...
Previews/Predictions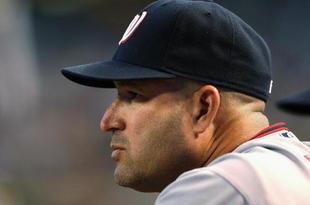 The following is an article I wrote for my school newspaper in November of 2009. Manny Acta, the new Cleveland Indians Manager, has just a few short weeks to establish himself in the clubhouse/organization...