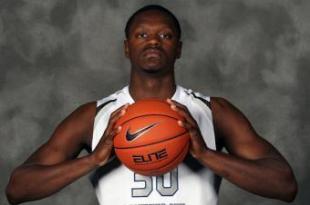 By Andrew Doughty
Bill Self has already compiled one of the nation's best 2013 recruiting classes with Wayne Selden , Conner Frankamp , and Brannen Greene...
Previews/Predictions
"Anything you can do I can do better. I can anything better than you". Only weeks after Alabama's Nick Saban signed (by most accounts) the top football class in the country, Bama basketball ...